About LimnoTech
We are an environmental science and engineering firm providing water-related services to clients throughout the United States and internationally.
Paul Freedman co-founded LimnoTech over 45 years ago with a simple vision: do cool and innovative projects in the new field of environmental engineering, work with good people, and help protect and safeguard our water environment.
This simple vision has guided our culture and allowed us to create an outstanding team of smart, talented people who help our clients make informed decisions and build better places to live. All of our work is based on sound science and practical economic realities. Our clients trust our ingenuity, expertise, and passion for clean, sustainable water.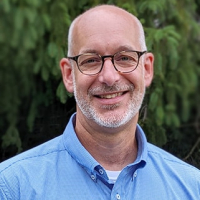 Where we came from, and where we're going.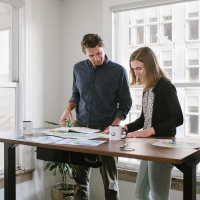 The people that make our work possible.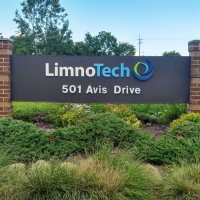 Where problems are solved, and innovation flourishes.
Our Ideals
What drives us.
Giving Back
We encourage our staff to actively champion causes and organize charitable activities.
Clients & Partners
We are honored to work with hundreds of dedicated, hardworking clients and partners.
Publications & Presentations
We have made significant contributions to scientific knowledge through our work.
Diversity. Equity. Inclusion.
We value a diverse, equitable and inclusive workplace at LimnoTech. We believe that collaboration between diverse individuals with different perspectives and a unity of purpose will strengthen our company culture and yield innovative solutions for our clients. Therefore, we will intentionally increase awareness, foster dialogue, and seek continuous improvement in diversity, equity and inclusion throughout our company systems and practices.